The healing power of relationships
Some of my colleagues (who are also dear friends) and I were recently discussing the healing power of relationships. So, this is one of those thinking blogs - a blog where I express and explore my personal thoughts and reflections. The aim is to perhaps encourage your own personal reflection as to help in your own personal growth journey, whatever that may look like at the moment.
So, let the exploration begin...
I am a true believer in the healing power of relationships. In fact, I find genuine connection is the ultimate foundation for therapy - if the therapeutic relationship is not intact, if the connection is not genuine, and if both client and therapist cannot be themselves, then the client cannot engage in real work and cannot do the healing or make the changes they are needing. BTW, this is why I emphasize to any potential client that ensuring we are a good fit is paramount before getting started in therapy.
In therapy, one of my roles as the therapist is to ensure that I'm modeling healthy relationships. Healthy relationships have the power to foster self-acceptance and growth. "But how, exactly?" You ask. Well here's how I see it... healthy relationships can provide one of the most validating experiences in life, the experience of unconditional acceptance (Side note: not the same as unconditional love, which I distinguish as an emotion... which is a whole other blog). Unconditional acceptance looks like listening without judging, and acknowledging and accepting others' differences while encouraging growth.
We are often our own worst critics. We ask ourselves, "How can anyone love me when __________." That blank is often filled with past experiences that trouble us or things we see as personal flaws. This kind of thinking and feeling is what fuels shame and shame only takes us further away from being our true, genuine and best self. In other words, we ain't happy.
Knowing that someone accepts you despite of your past experiences or personal flaws is what holds the healing power. This unconditional acceptance communicates to us that we are "okay," that we are perfectly imperfect. In other words, unconditional acceptance allows us to move to a place of self-acceptance and it is this self-acceptance that has the potential to heal us. We can move toward a place of growth and our lives begin to flourish.
I think this healing power can be found in many different relationships, including the therapeutic relationship. This is one reason why I was drawn to become a therapist and I often work from a place of acceptance and change (change meaning personal growth and thriving in your life) with my clients. (Side note: acceptance and change is a core dialectic in Dialectical Behavior Therapy, the modality I most often work from with my clients).
Below are some of my favorite quotes that elaborate on these thoughts:
Acceptance doesn't mean resignation; it means understanding that something is what it is and that there's got to be a way through it.
... adding to this line of thinking...
"The curious paradox is that when I accept myself just as I am, then I can change."
...and last, but certainly not least...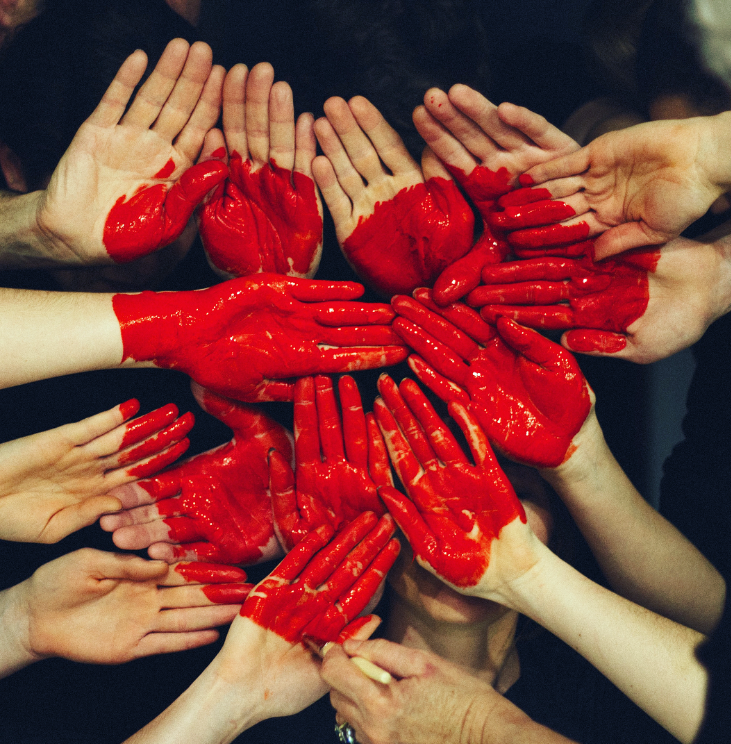 "If we can share our story with someone who responds with empathy and understanding, shame can't survive."
Thank you for listening.
-Chelsea